As much as we would love the weather to always be sunny and beautiful, that isn't always the case. Whether you are living at Cross Creek Apartments & Townhomes or are visiting Wichita for the weekend, check out our list of our top indoor activities in the area!

TOP 8 THINGS TO DO INSIDE IN WICHITA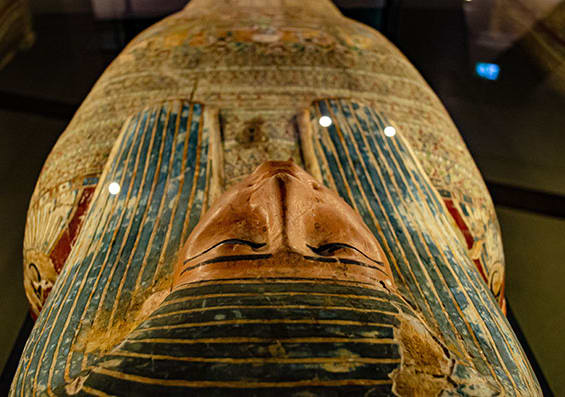 One of the best places to go on a rainy day for a fun adventure is the Museum or World Treasures. As you walk through the museum history comes alive whether it be the World War II collection or artifacts from Ancient Egypt. While you're here be sure to check out the Sea Creatures of the Plaines to find prehistoric sea creatures found in Kansas. From Kansas history to exhibits from all over the world, kids and adults alike can learn and explore history in an immersive environment.

835 E 1st St N, Wichita, KS 67202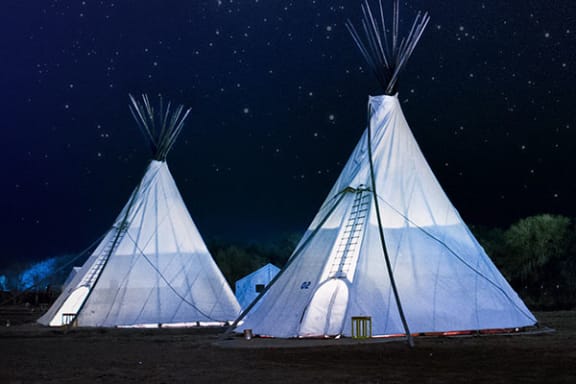 Located in Downtown Wichita, the Mid-America All-Indian Museum strives to educate the community about the art, culture, and heritage of American Indians and the important role they play in today's society. With over 3,000 artifacts there is so much to see and learn about American Indian art and culture.
6
50 N Seneca Wichita, KS 67203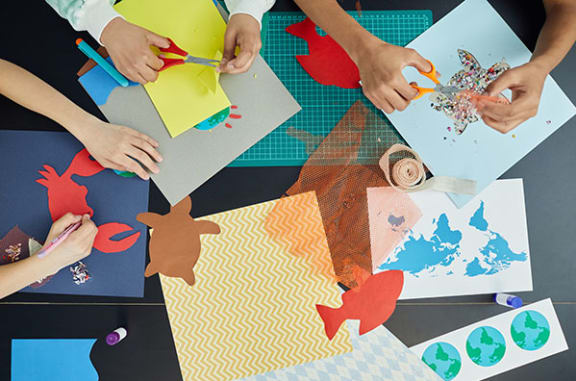 No Wichita indoor activities list is complete without mentioning the awesome Exploration Place. The Exploration Place strives to have creative and fun experiences that are designed to inspire a deeper interest in science and technology for everyone. The Exploration Place believes in the value of hands-on learning. From stepping into an EF1 Tornado Simulator to being able to design an airplane seat or rivet a wing.

300 N. McLean Blvd. Wichita, Kansas 67203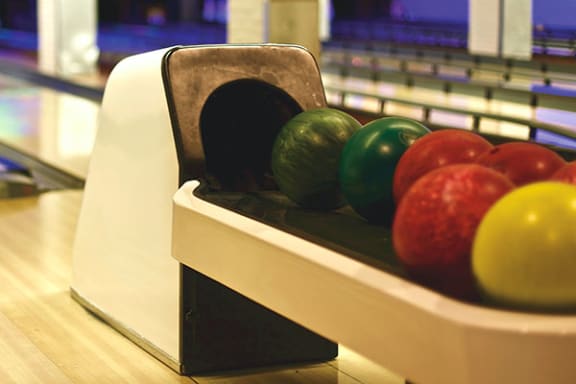 Bowling is a classic rainy day and you can grab your friends or family and aim for a high score, or just try to win the game. With 48 bowling lanes as well as an arcade and sports bar Northrock Lanes is a great indoor thing to do in Wichita.
3232 N Rock Rd, Wichita, KS 67226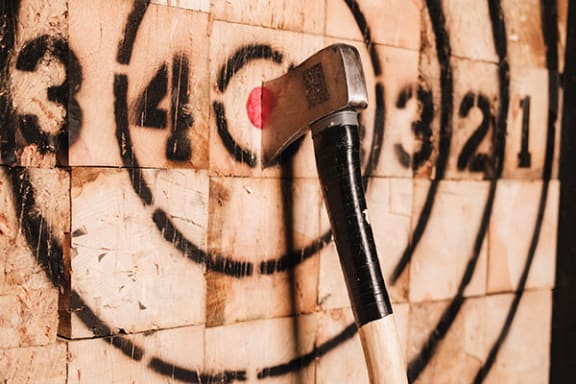 Have you tried axe throwing? Axe throwing is becoming an increasingly popular pastime but is also a great idea for an indoor activity to do in Wichita, KS. Reserve your lane in advance and get ready to learn the sport and have fun. Be sure to also check out the FAQ page on what to wear and expect for a great experience.
535 W Douglas Ave #160, Wichita, KS 67213


If you want to challenge yourself and get some exercise indoors, rock climbing is a great activity! Whether you are a seasoned climber or want to try something new, Bliss Climbing is the place for you. While climbing walls often requires someone to be belayed certified, at Bliss you can use the auto belay system. All gear is provided along with your admission!

11114 E 28th St N Wichita, KS 67226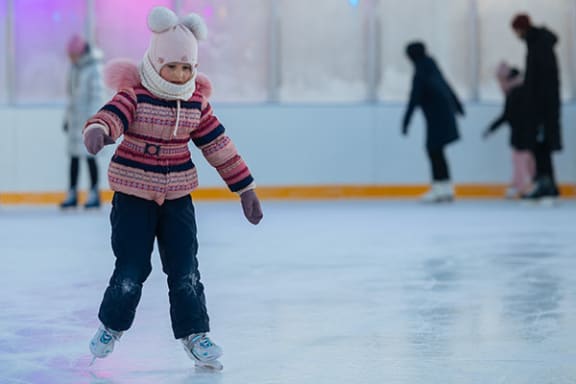 Looking to ice-skate year round? Check out the public skate times and pricing at the Wichita Ice Center. Try out something new with a group of friends like broom ball or get together for a fun afternoon of skating!

505 W Maple St. Wichita, KS 67213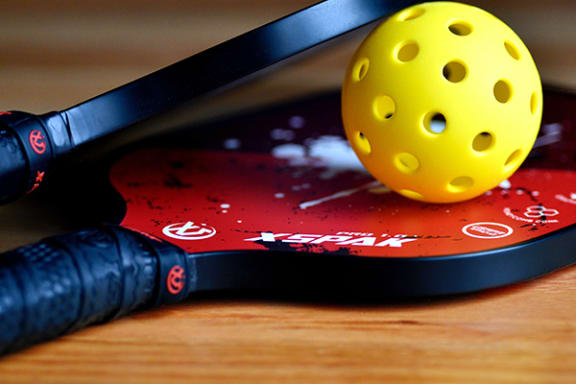 This new entertainment complex has so much to do from pickleball courts, bocce ball, shuffleboard, ping pong, and more, this is a great place to go for indoor fun in Wichita and there is so much variety in things to do. If that wasn't reason enough to visit, Chicken N Pickle also strives to source their food from local family farmers and be ecologically and socially responsible. If you have been meaning to try pickleball this is a great place to start that even has equipment rentals. Don't forget to try something from their amazing menu while you're there! Another great indoor option is their Trivia Nights, check out the schedule to find their next trivia time.

1240 N Greenwich Road Wichita, KS 67206

TOP 5 AMAZING PLACES TO EAT IN WICHITA, KS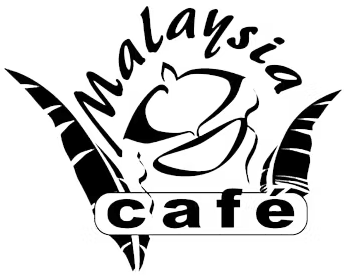 Best Malaysian Food
Malaysia Cafe Wichita is a great place to try and includes Malaysian specialties as well as some Chinese options. Support this great local restaurant, with lots of options there is always something new to try!

7777 E 21st St N Suite 150 Wichita, KS 67206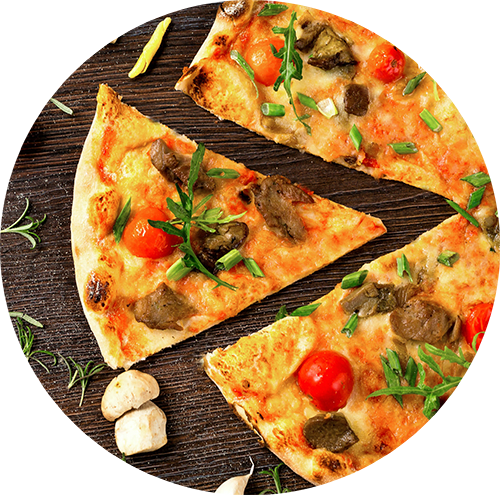 Best Italian Food

Looking for some of the best Italian food in Wichita? Visit II Vicino. Chef Tom White, the creative vision for the food is a graduate of California Culinary Academy and after living and working in Italy decided to open this wood-fired pizzeria. The restaurant offers classic Pizzas like the Margharita but also more unique and experimental options. Be sure to save room for dessert and try their cannolis or tiramisu.

2132 N Rock Rd, Wichita, KS 67206

Best Brunch Restaurant
Looking for one of the best breakfast restaurants in Wichita? Check out the HomeGrown Kitchen. With the goal of cultivating kindness in the community, HomeGrown Kitchen puts its heart into the details. Try Food Network Acclaimed Sweet Potato Pancakes (named one of the best in the U.S.) or try their homemade pop tarts.

283
5 N. Maize Rd. Wichita, KS 67205, t: (316) 351-5783

Best Thai Restaurant
Tuptim Thai Restaurant is another great restaurant to try in Northeast Wichita. Whether you want to try a classic Thai dish like Pad Thai, Yellow Curry, or one of the house specialties, there is so much to try and enjoy while also being a convenient northeast Wichita location.

2121 N Rock Rd Ste 300
Wichita, KS 67206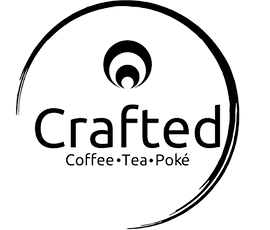 Best Hawaiian Food
Crafted Wichita brings a modern twist to the classic Hawaiian Poke Bowl. Crafted also has specialty coffee, tea, sandwiches, and dessert which you can enjoy while playing and game of chess or checkers. In addition to the amazing Poke bowls, you should also save room for their Dole Whip!

973
0 E 21st St N, Wichita, KS 67206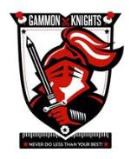 Gammon Elementary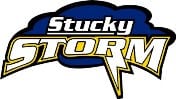 Stucky Middle School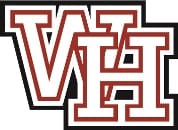 Heights High School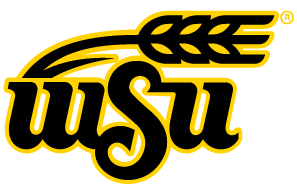 Wichita State University