If you love being on your balcony but don't like people looking at you, you need to find some small apartment balcony privacy ideas. There are more than you might think, and each one can create more than privacy for your balcony. What should you do if you want a private backyard right now? How can you make subtle changes to your balcony? What can transform your balcony into an oasis? Answer these questions and you can enjoy your balcony like never before. Here is your quick guide.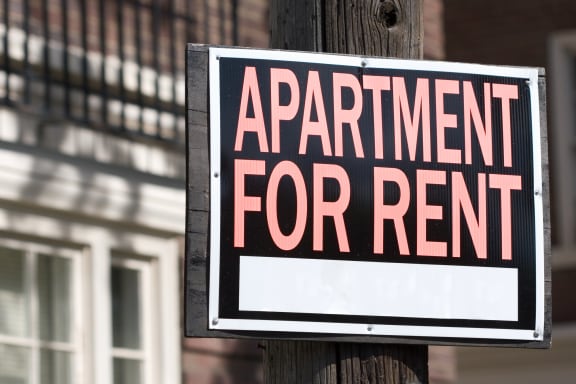 How much should you save for rent? Renting an apartment is a major financial undertaking that requires conscientious planning and saving. By understanding how much money it takes to be prepared for renting an apartment, you'll know where to begin to make your dream of living independently become reality. Here's what to know about how much money you need to save before searching for the perfect place!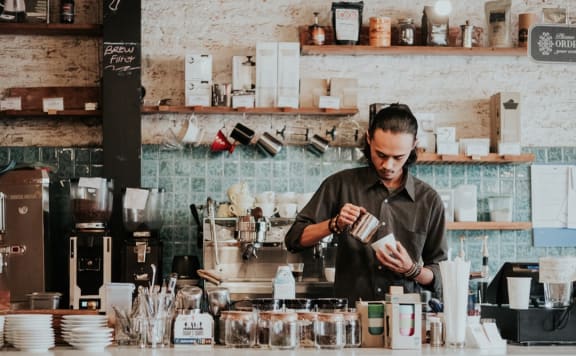 GUIDE TO THE BEST COFFEE SHOPS IN WICHITA, KS
Coffee lovers rejoice! Wichita is home to some of the finest coffee shops in the country. From cozy cafes with a local vibe to sophisticated espresso bars, there's something for everyone. Keep reading if you want to discover hidden gems, sample delicious blends, and savor the unique atmosphere of some of the best coffee shops in Wichita, KS.