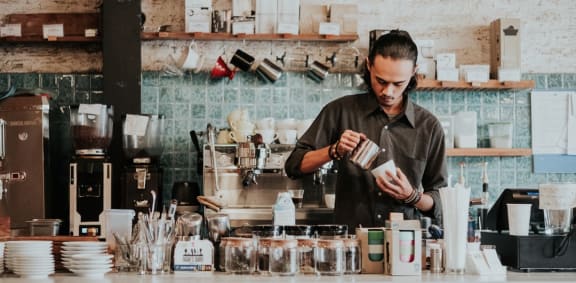 Guide to the Best Coffee Shops in Wichita, KS
Coffee lovers rejoice! Wichita is home to some of the finest coffee shops in the country. From cozy cafes with a local vibe to sophisticated espresso bars, there's something for everyone.
But it can be challenging to know which coffee shops to visit. To make things easier for you, we've written a guide introducing you to some of the best coffee shops in Wichita that you simply must try.
Keep reading if you want to discover hidden gems, sample delicious blends, and savor the unique atmosphere of each establishment.




For those who love drinking coffee and sampling donuts, there's a special place that combines the two perfectly.
You can enjoy a fresh cup of coffee at Whole Donut while taking in the rotating art exhibits. You can also kick back and listen to live music events.
But the real star of the show is the donuts. They are made from scratch daily, and each bite is a burst of flavor and texture.
Whether you're living in Wichita or just passing through, stop by this unique and unforgettable coffee and donut destination.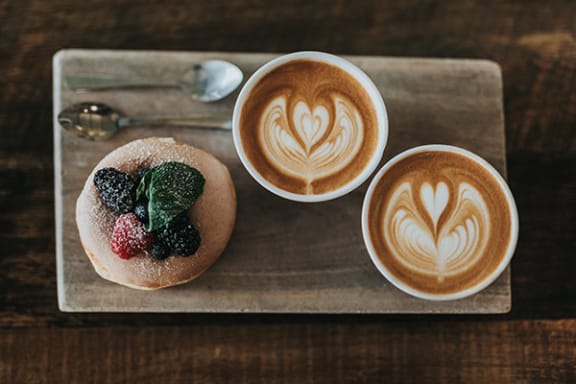 Fairmount Coffee Co. is a beloved coffee shop located in Wichita, known for its high-quality coffee and relaxed atmosphere.
The shop opened its doors in 2018 and quickly became a popular spot for coffee lovers and university students alike.
With its convenient location near Wichita State University, it's a great place for students to study, meet up with friends, or just enjoy a delicious cup of coffee.
The cafe features a menu of specialty drinks made with hand-selected beans from top roasters and offers a variety of baked goods and light bites.
Fairmount Coffee Co. also offers catering services for events and meetings.
Whether you're in the mood for a cappuccino or an iced latte, Fairmount Coffee Co. has you covered.
But keep in mind that the coffee shop gets busy in the mornings because it is such a popular destination for university students.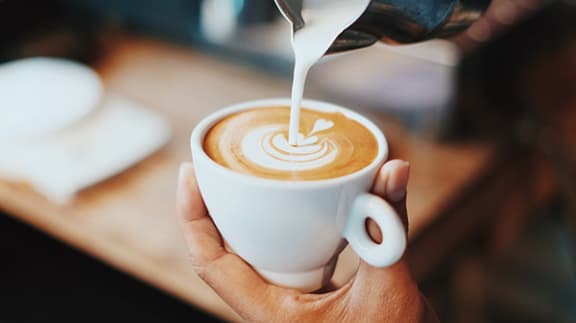 If you're a coffee lover, make sure to pay a visit to Reverie Coffee Roasters.
This specialty coffee roaster offers an exceptional selection of coffee from around the world. They have a rotating menu of single-origin and seasonal blends.
The types of coffee available are crafted by experts who roast them in-house. This is why you can count on a fresh and flavorful cup every time.
In addition to the coffee, Reverie Coffee Roasters also features a comfortable and stylish interior. This means that it is the perfect place to relax and enjoy a cup.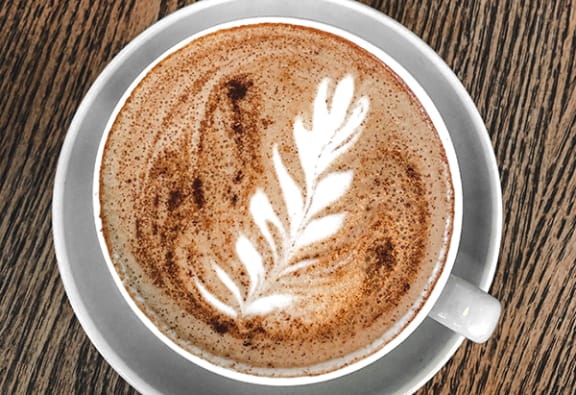 For those living in Kansas, Il Primo is a must-visit coffee shop in Wichita. This charming cafe offers a menu of carefully crafted espresso drinks, as well as a selection of teas and baked goods.
The warm and inviting atmosphere, combined with the friendly staff, makes Il Primo the perfect place to start your day or catch up with friends.
If you enjoy drinking fresh coffee every day, it is a good idea to create a budget for renting an apartment. By doing this, you'll have peace of mind in knowing that it won't be difficult to visit this coffee shop on a regular basis.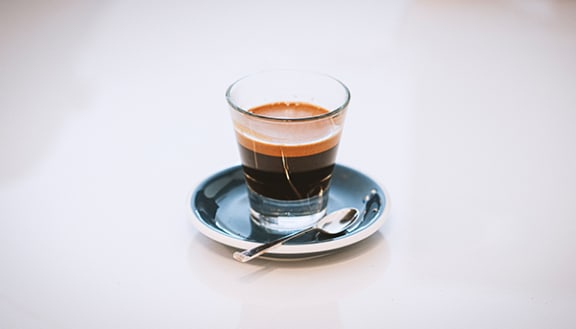 The Spice Merchant in Wichita is a must-visit destination for coffee and tea lovers. This specialty shop offers a wide selection of teas, including black, green, herbal, and more.
In addition to the teas, The Spice Merchant also offers more than 80 varieties of roasted coffee.
It is a great place to purchase coffee and tea blends that you can enjoy from the privacy of your apartment's balcony.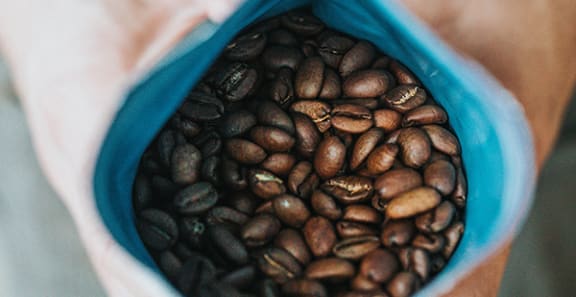 Churn & Burn is a unique and unforgettable destination for coffee and ice cream lovers alike.
This specialty shop offers a menu of expertly crafted coffee drinks. It also offers a selection of hand-crafted, small-batch ice creams.
The ice creams at Churn & Burn are made with high-quality ingredients and come in a variety of flavors. They have classic favorites like vanilla and chocolate.
Churn & Burn also has various adventurous options like buttered popcorn and honey sunflower. Each scoop is creamy and delicious. Since they have a rotating menu, you'll always find something new to try.
Churn & Burn also has a cozy and inviting interior. It is the perfect place to relax and enjoy a treat.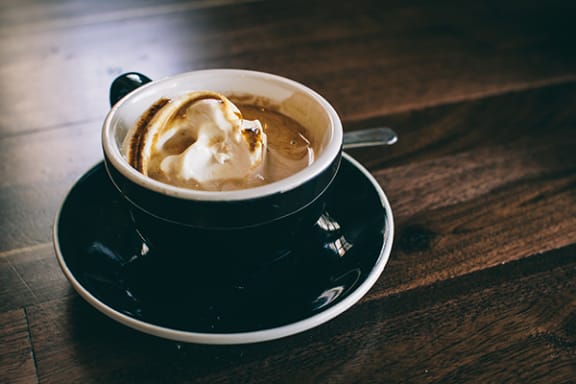 This charming cafe offers a menu of expertly crafted coffee drinks made with high-quality beans sourced from top coffee roasters around the world.
This is an ideal coffee shop for those who want to drink a classic expresso or enjoy a rich and creamy cappuccino. It is also a great place for having breakfast and lunch.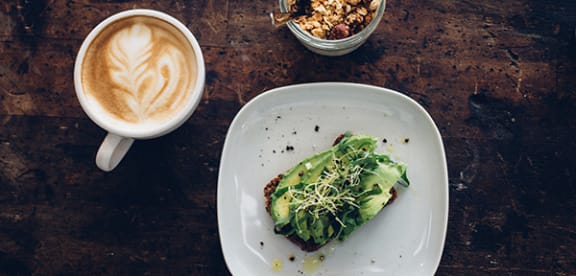 Are you an art lover? If so, make sure to pay a visit to this local coffee hotspot. It has an art gallery that features works of local artists. It also has a gift market.
Those who are in a hurry can place orders at Kookaburra Coffee's drive-through.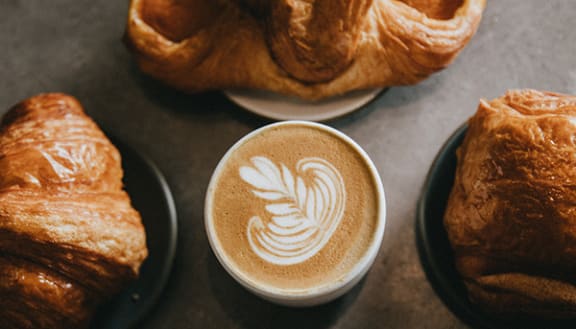 The Best Coffee Shops in Wichita
If you are a coffee lover, it is a great idea to familiarize yourself with the best coffee shops in Wichita.
Consider visiting Reverie Coffee Roasters if you want to enjoy blends that are roasted in-house. If you're interested in having ice cream with your coffee, it's a good idea to check out Churn & Burn.
Are you searching for the perfect apartment in Wichita? If so, keep in mind that Cross Creek Apartments & Townhouses offers the city's most charming apartments. Don't hesitate to schedule a tour today!